Welcome to Westinghouse Pension Services
Our Purpose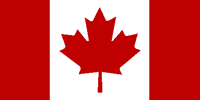 Westinghouse Pension Services is an organization that has been established to provide pension information and administrative assistance to former employees of Westinghouse Canada Inc., whose careers were not associated with the Power Generation businesses.
What We Do
Answer all inquiries from plan members regarding their Westinghouse Pensions and any related issues
Maintain all member records, process changes such as addresses, banking information
Provide pension estimates on request to members who have not yet begun to receive their pensions
Initiate pension payments through RBC Dexia for members who wish to begin to receive monthly pensions
Assist family members or estate representatives of deceased members with any issues relating to their Westinghouse entitlements.
How To Contact Us
Visit our Contact Us page for information on how to contact us by mail, telephone, fax, or email.
Attention: former employees in the United States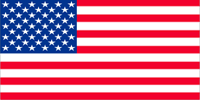 If you have a pension entitlement based on employment with a Westinghouse division operating in the United States, such an entitlement would be administered by CBS.
You inquire about such an entitlement by contacting "CBS and You" at 1-800-581-4222 toll free.